3D product rendering
Get photorealistic quality, optimize your product marketing and boost your sales.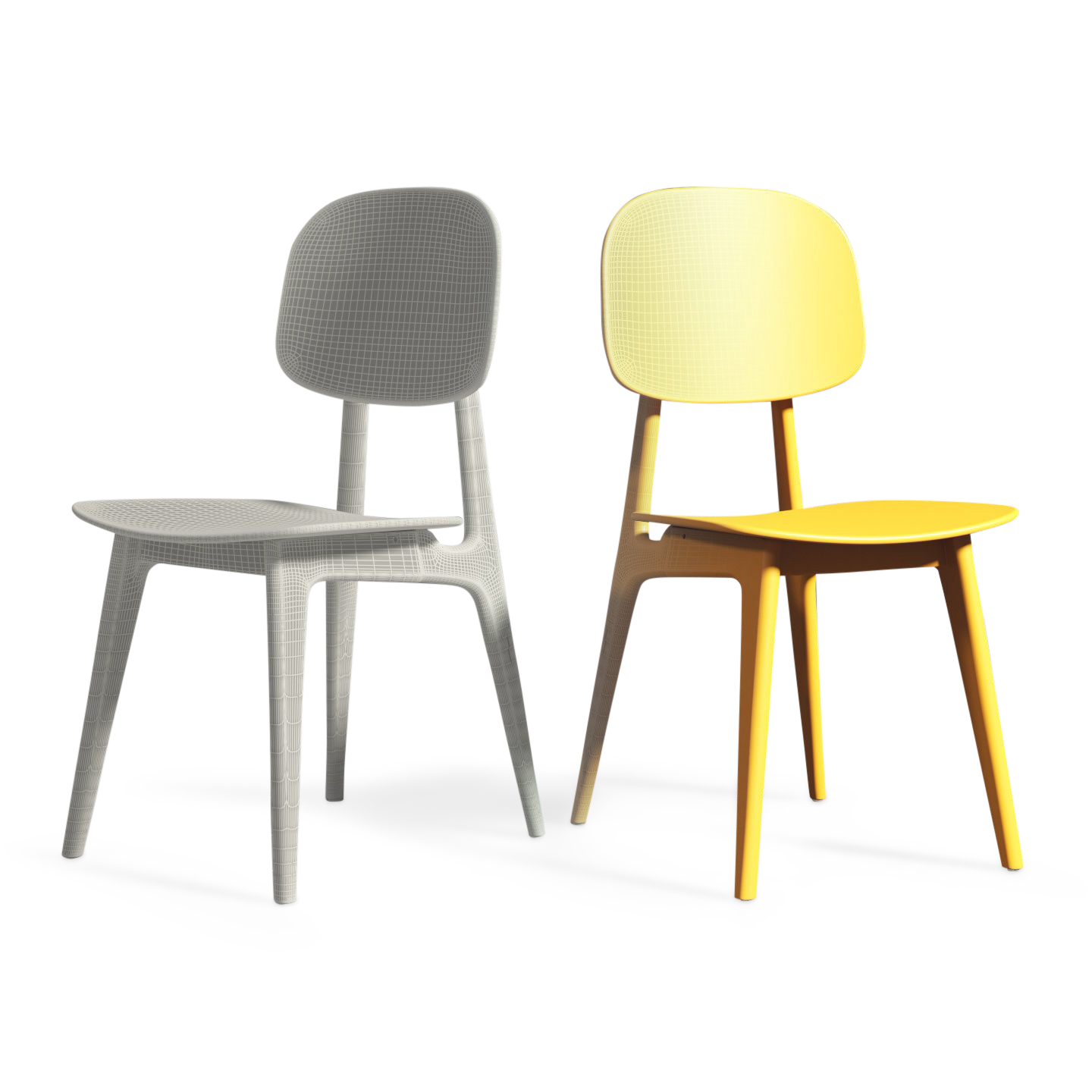 Sell smarter & faster
We model, visualize and contextualize products to increase sales, reduce costs and drive customer engagement and conversions.
Product 3D models
Generate top-quality multi-purpose 3D models at scale and significantly faster. Leverage the flexibility of 3D modeling and showcase your entire product portfolio.
3D product silo images
Make expensive product photoshoots redundant. Generate as many product variations as you need. Different colors, various materials, numerous patterns and even design variations.
Lifestyle product images
Place your products in context with custom 3D lifestyle scenes. We create beautiful, high-quality product imagery to fire up customer engagement and boost your conversions.
Who we work for
Trusted by global brands. Thousands of customers rely on Ymage for their imagery.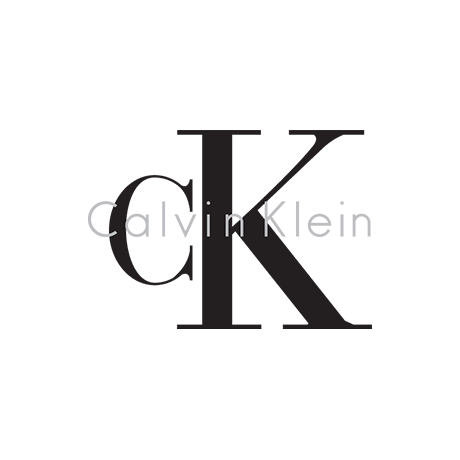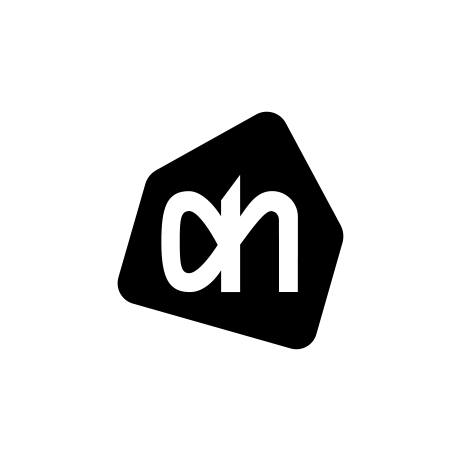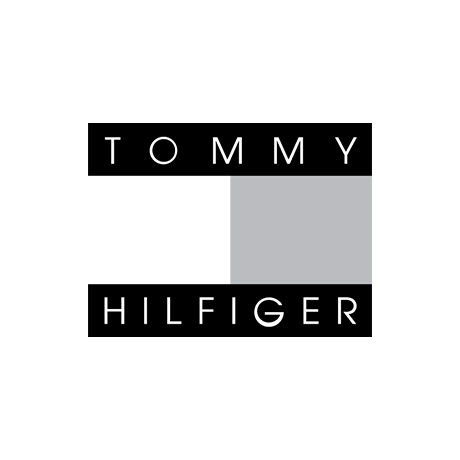 Book a demo
and see your imagery in action!
Say hello! We'd like to hear from you!
If you prefer to give us a call, our lines are always open.
Visit us
Spangesekade 159
3026 GW Rotterdam, The Netherlands
+31 10 761 4867
More contact information
US: +1 760 687 9617
GB: +44 20 8133 9674
AU: +613 9028 7336
support@ymage.com
Contact time
Monday to Friday: 9:00am - 5:00pm CET
Saturday to Sunday: closed
View our case studies
Explore cases from companies with similar challenges.