So long, 2D. Hello, Ymage.
Ymage is a design studio made by thinkers and makers who create 3D visualizations that solve real digital problems. We're a young squad of people working hard to craft digital high-end 3D solutions for clients worldwide.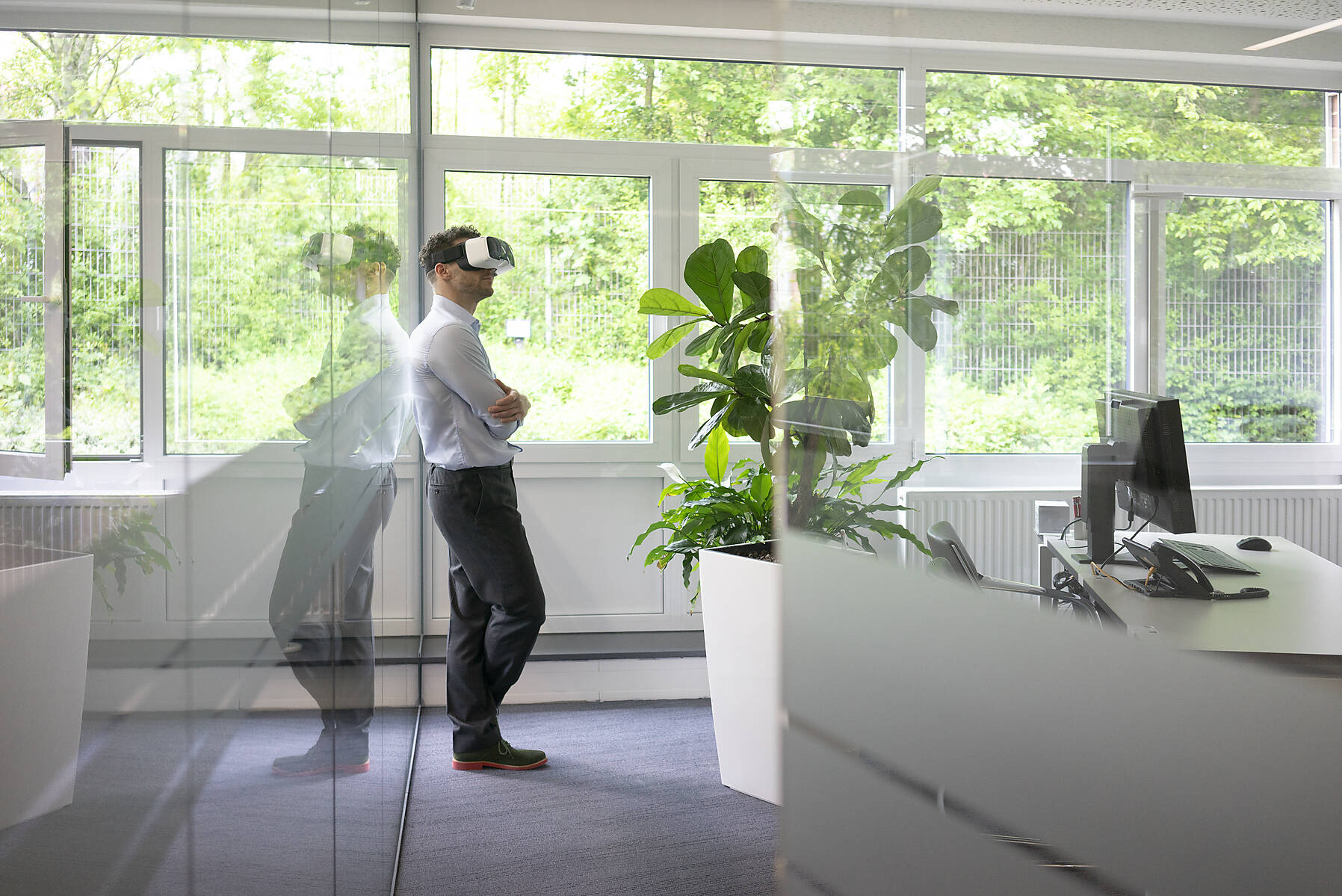 Innovation, it's in our nature
Our imagination is limitless. What has not been done before will eventually be done. Making the seemingly impossible possible is in our DNA.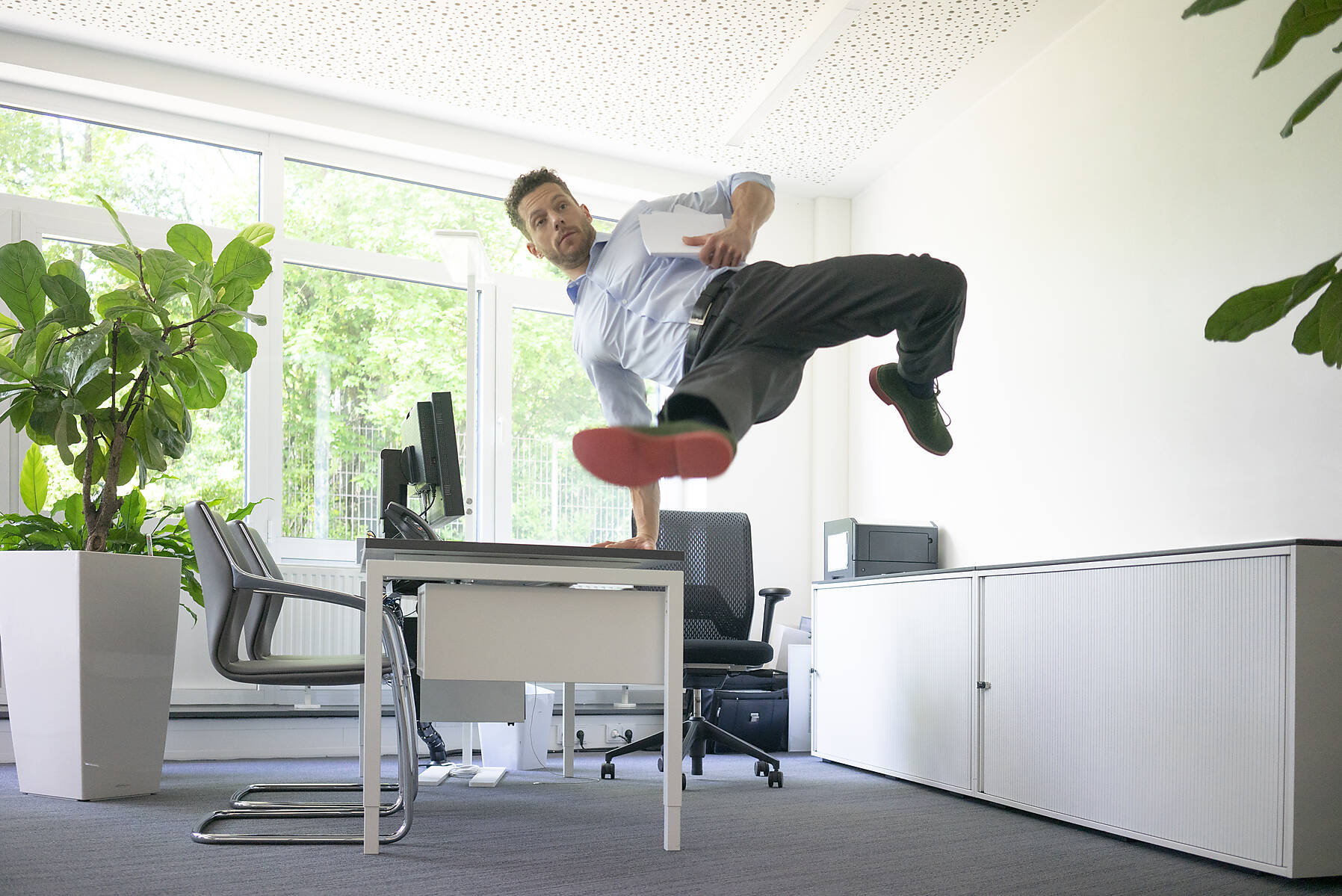 Our mission moves us forward
Since day one, our mission has been to deliver revolutionary services and products and create a special added value for our customers. That mission hasn't changed—and it never will.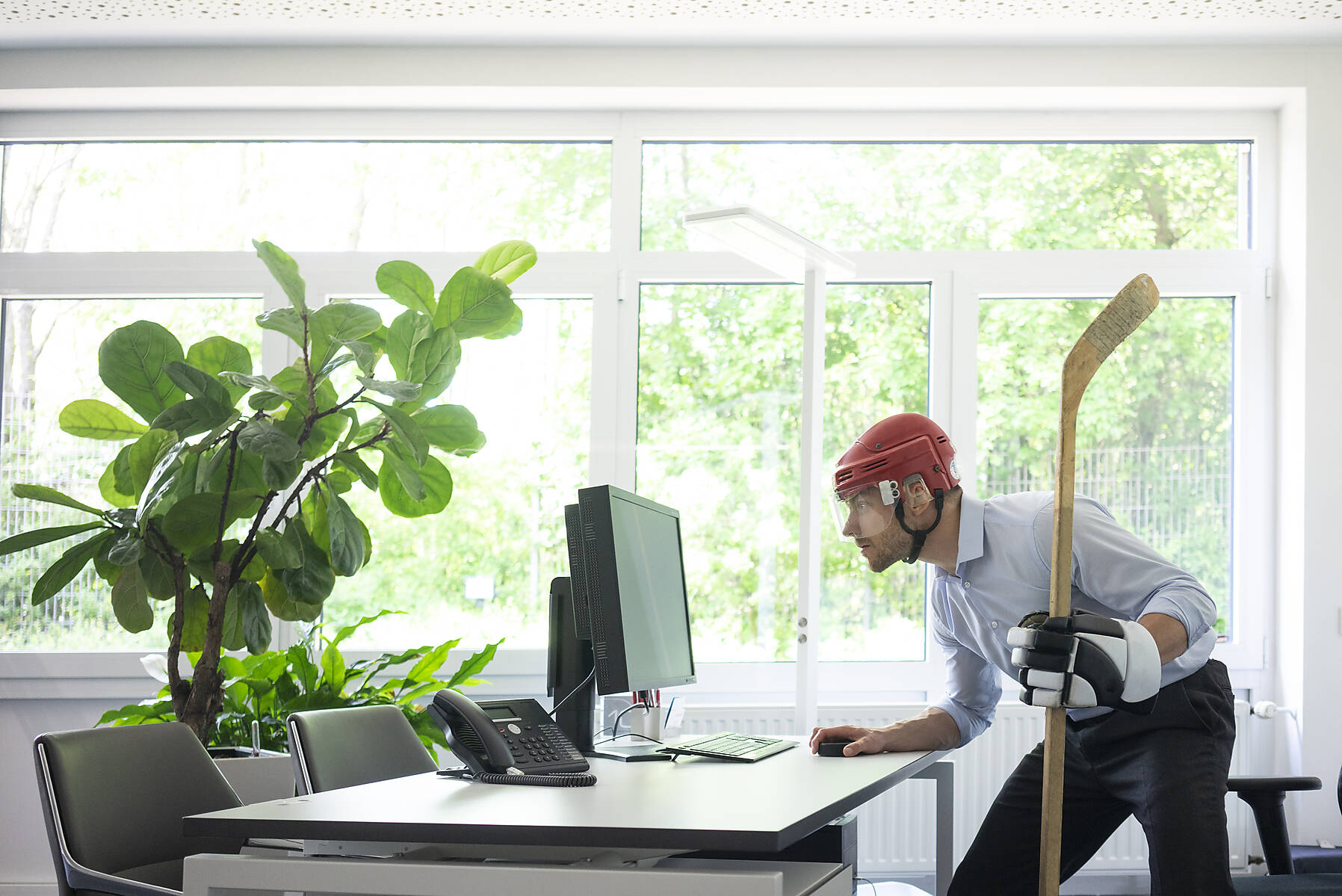 Real people having a real impact
We take great pride in knowing that we have a positive impact on the lives and world of all the people we work with.
Ymage at a glance
Creating a world without distinction between digital and real.
Sustainability
Choosing Ymage means that you reduce the environmental impact of your brand or company.
Feeling inspired? Come join us!
Ymage is for the curious, the determined, the creators, and the problem solvers.