Augmented Reality for eCommerce
Brands that use augmented reality (AR) see an increase in customer engagement, higher sales, and lower spending.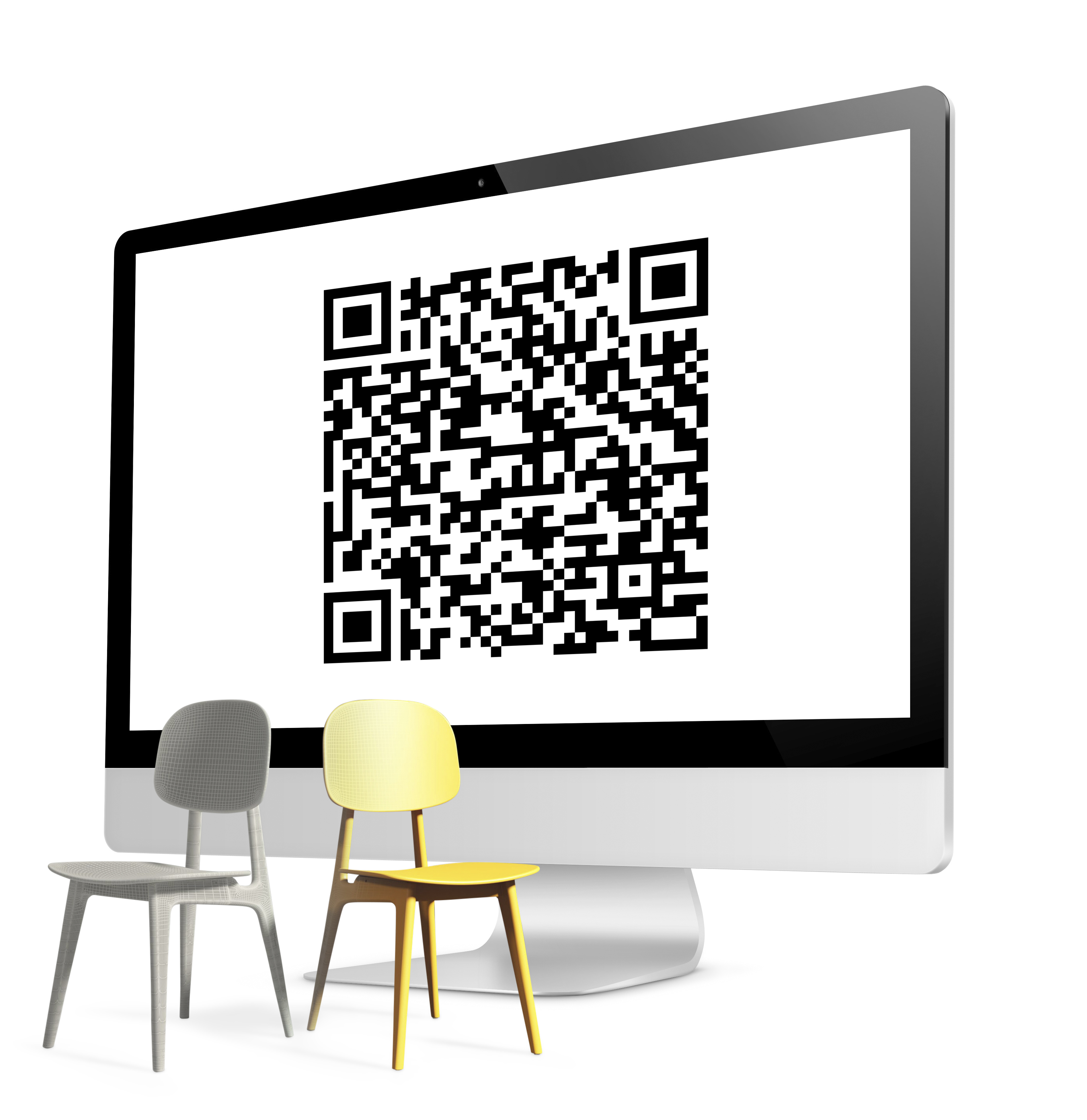 Sell smarter & faster
Help your customers make better buying decisions and connect with customers on an emotional level using augmented reality.
Next level e-commerce
By integrating Augmented Reality with e-commerce, you enrich the online experience of your customers, helping them make better buying decisions, faster than before.
Improve your sales funnel
AR technology will improve website conversion rates, reduce return rates, maximize social media advertising ROI, and boost brand loyalty.
Stand out among competitors
Gain an edge over your competitors by improving your customer's shopping experience on every level.
Who we work for
Trusted by global brands. Thousands of customers rely on Ymage for their imagery.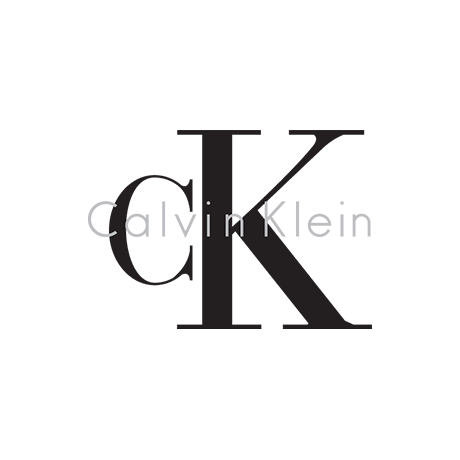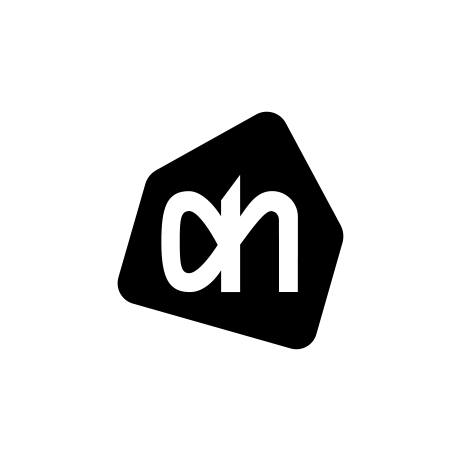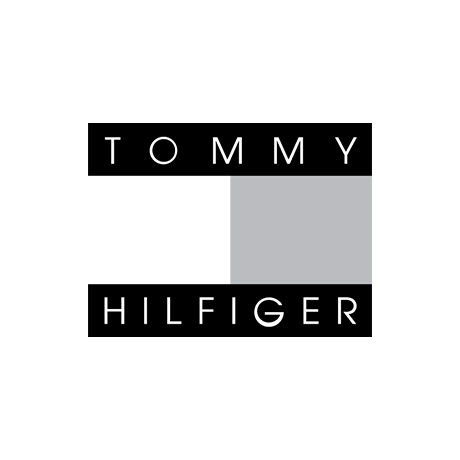 Book a demo
and see your products in action!
Say hello! We'd like to hear from you!
If you prefer to give us a call, our lines are always open.
Visit us
Spangesekade 159
3026 GW Rotterdam, The Netherlands
+31 10 761 4867
More contact information
US: +1 760 687 9617
GB: +44 20 8133 9674
AU: +613 9028 7336
support@ymage.com
Contact time
Monday to Friday: 9:00am - 5:00pm CET
Saturday to Sunday: closed
View our case studies
Explore cases from companies with similar challenges.